Leading a production team requires vision, delegation, respect, patience, and accountability. I enjoy the challenge of inspiring teams to deliver high quality media while keeping camaraderie front and center. I have directed and produced countless training videos, short form and television documentaries, live action films, motion graphics illustrations, and two personal animated film projects. I bring 15 years of leadership experience, and I've gathered some awards along the way. If you need more leadership on your team, I can bring great value.


It has been a pleasure to know Ken Glynn. He has Leader stamped all over him. The combination of a pleasing personality and his dedication and focus on a project he is working on makes him unstoppable and irresistible! I have watched him lead teams of volunteers to create a spectacular, large scale training event. He always comes to the table prepared to go the extra mile. Ken would be an incredible asset to any team! Highly recommend Ken Glynn!
Dave Skattum, Business Owner at The 4 Pillars of Men's Health
Dave was Ken's leadership mentor​​​​​​​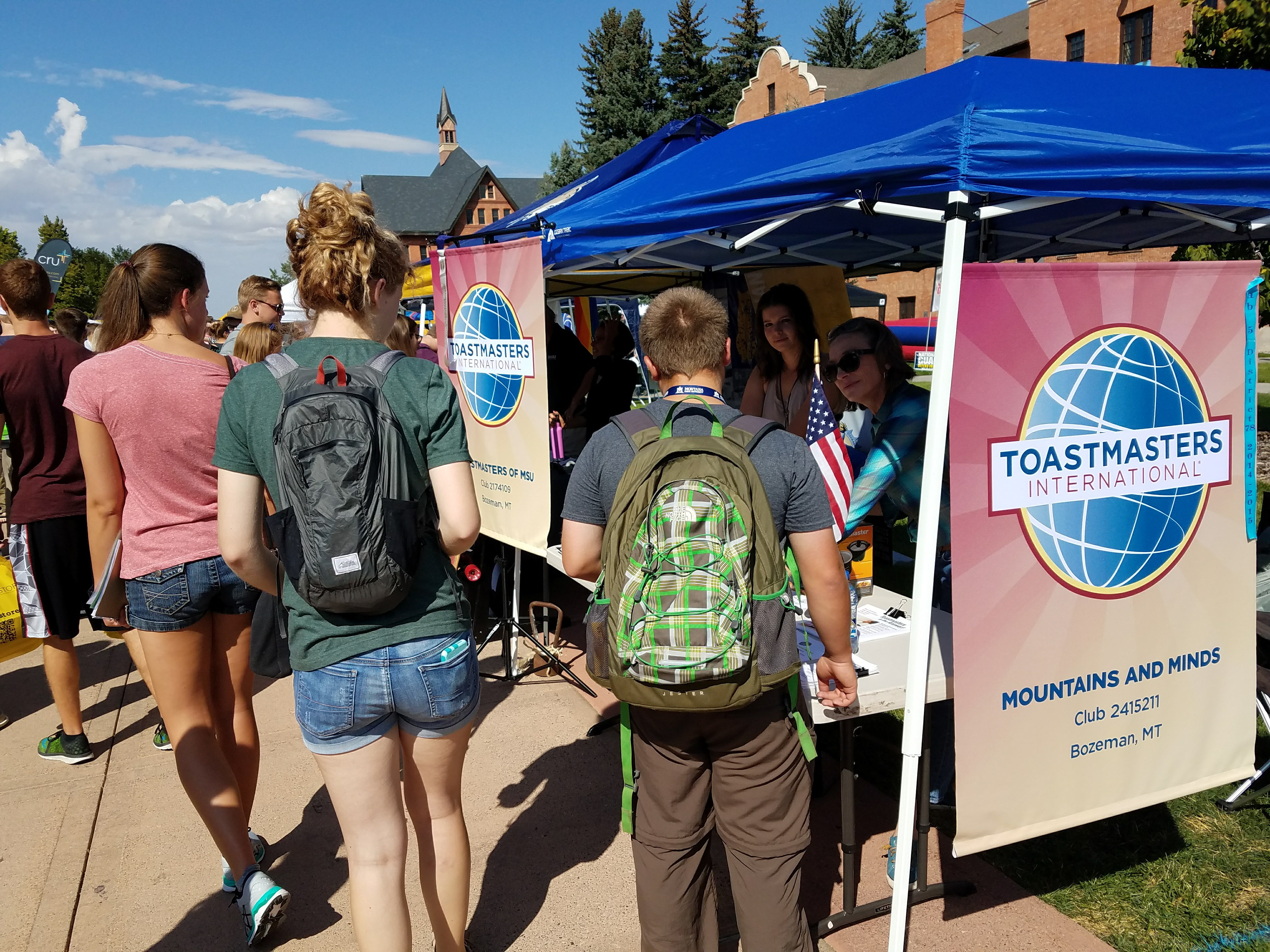 Ken has been enthusiastic, goal driven and detail orientated in his efforts as Club Mentor to rebuild our Mountains & Minds Toastmasters Club. As Area Governor he organized the best Toastmasters Leadership Institute I've attended to date. When he tackles something he goes all out. He possesses great skills as a project manager, and in the promotions and marketing side as well. I highly recommend him.
Roger Matthew, President, Mountains & Minds Toastmasters
​​​​​​​